Belle Lawrence
Productivity Coach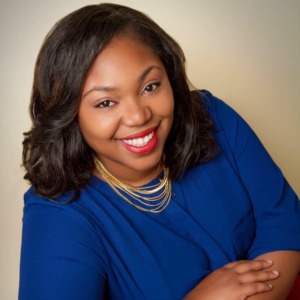 Belle Lawrence enjoys helping agents achieve their real estate goals. Coaching is a fine art that takes understanding the individual's needs and goals. Belle is able to coach new agents to get them into production by having them hold themselves accountable to their true goals. Belle is a licensed real estate professional in Texas and leverages her experience, training background and great disposition to assist coaching clients in growing their businesses. 
Belle was born and raised in Houston and returned home in 2012 after serving in the Navy.  She pursued her engineering degree but fell in love with real estate and earned an A.S. in 2015. She has traveled the world as a sailor and an Army wife and enjoys different cultures. 
Both driven and equally as committed, Belle strives to provide a pleasant, hassle-free experience for each and every one of her valued coaching clients.